Don't diet! Learn whats right for you & your body!
Join the 8 week plan –
Price

£125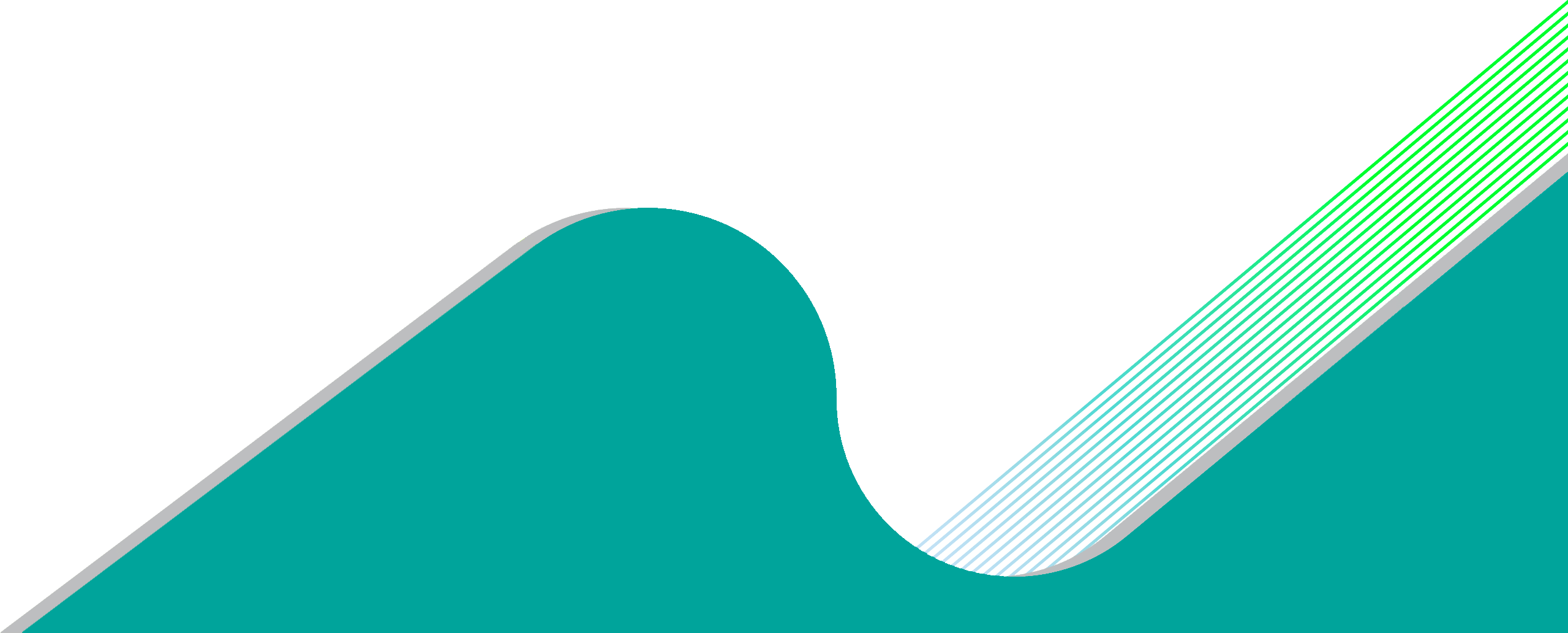 Do you want to lose weight ?
Do you want to maintain your weight?
Are you happy with your weight, but want to learn how to feed your body with the right amounts of nutrients?
Do you want to gain weight?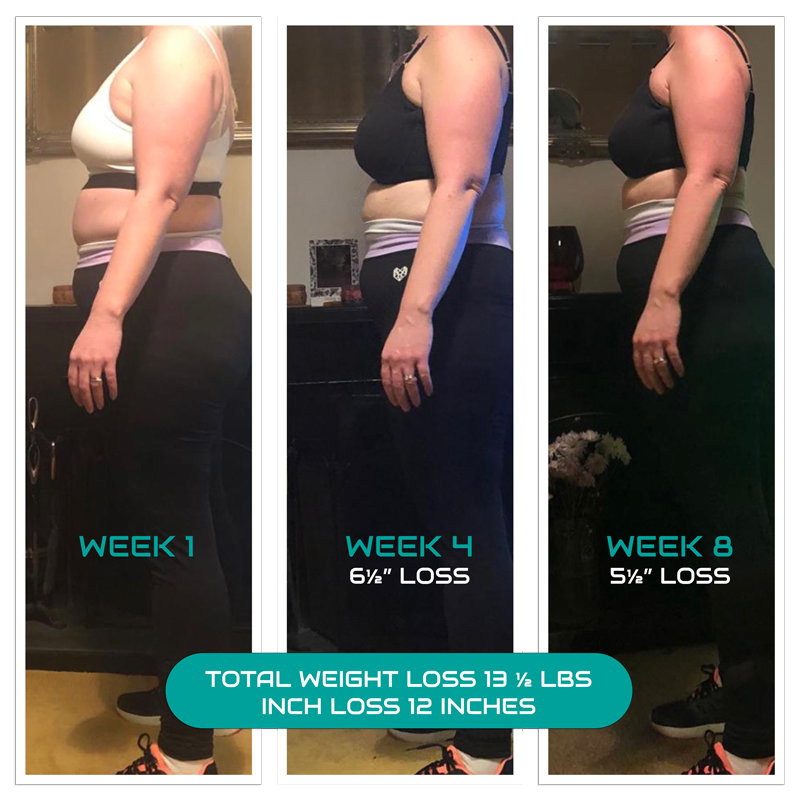 This 8 week plan has been developed to:
help you achieve a real relationship with food & drink,
enjoy food and exercise.
understand your personal body requirements
You have a goal?
You need support?
I will work with you,

I will guide and support you

I will educate you with nutrition and exercise.

I can't recommend Michelle Russell enough – changed my whole mind set with food. My journey has been a steady one, but a realistic and achievable one. With small changes and huge overall results.

You will gradually learn new skills and realise there's no need to make foods forbidden !!
Flexible diet plan – personalised
Daily support – check food diary & accountability
Updates – Changes to personalised requirements as needed
Educational support with nutrition
Recipes
Advice on exercise
Includes a Fit 3D body scan – From the scan we can set your targets, keep an eye on your overall health, suggesting a good balance of nutrition and exercise that is unique to you.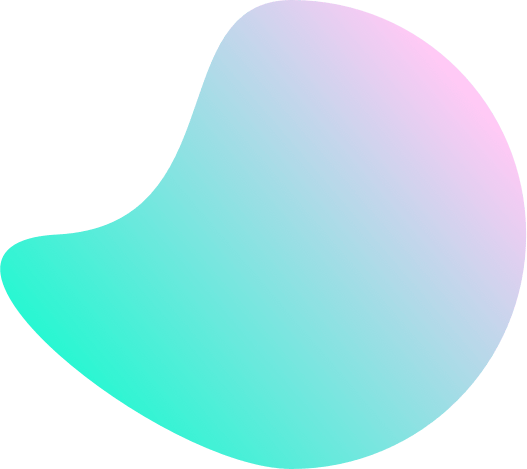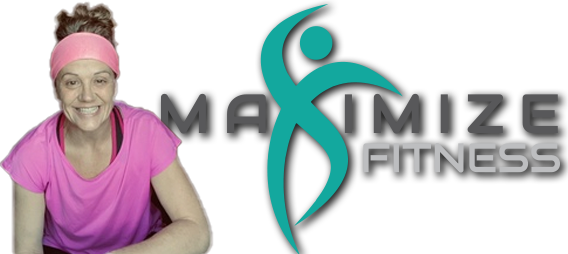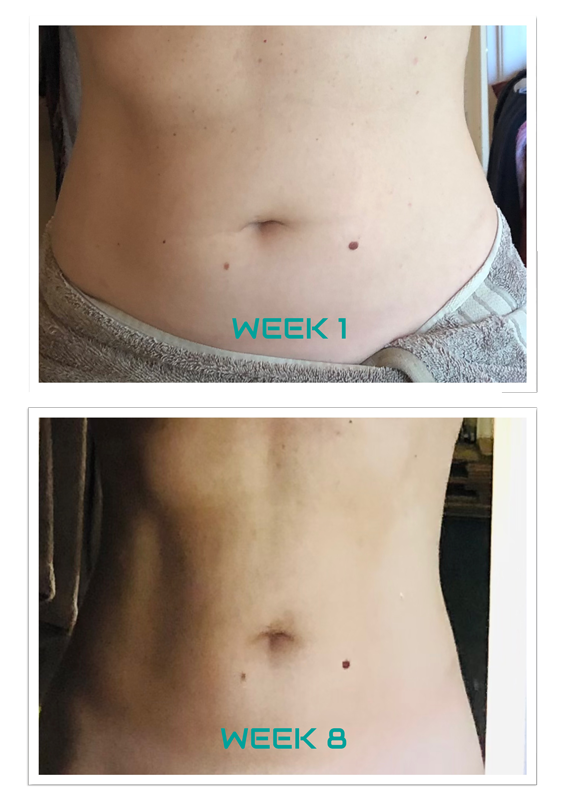 I agree, on my third plan as its so good. My whole body shape changed and I feel better on the inside too. Michelle Russell is a great support and knows her stuff
Disclaimer:
Not all nutrition/ exercises are suitable for everyone . Please consult your physician before starting any nutritional program or performing any physical activity. Perform these exercises at your own risk. If you engage in this program you agree that you are voluntarily participating in the following activities and assume all risk of injury and discharge Maximizefitness and Michelle Russell from all claims. Maximizefitness and Michelle Russell are not liable for any Injury, discomfort, damage or death with the use of this program.
Testimonials From My Wonderful Clients
Amazing lady and amazing classes. A year ago I never would have thought I would or even could do some of your classes. You have helped me so much along my weightloss journey and helped me to get fit and healthy. I believe I am a lot stronger, fitter and healthier and your classes and support have helped loads. I feel comfortable doing your classes and supported. Would highly recommend you to anyone at any level. X give it a go. 
One of a kind Michelle. Gave me so much support and confidence over the last few years and the classes are second to none. The atmosphere is amazing and the knowledge Michelle has is incredible. She adapts your workout to suit any need or ability. I recommend to everyone
Knew you were incredible but wow what a background! Don't know where I'd be without you, your positive encouragement and fab classes...I'm fitter now than I've ever been and working on a strong body for the summer....hoping we're allowed out to show it off
When I moved to Ongar 2 years ago I wanted to find some fitness classes so I joined Maximizefitness and can honestly say what lovely group of ladies I have met so welcoming. And Michelle Russell you have been amazing always there to help with any problem or question that I have, your classes are all great work outs and you are amazing instructor thank you
Michelle, where would I be without your support and encouragement . You have seen me through a terrible time,supported me from the very onset I still have a way to go but am fitter than I have been in a very long time You make me carry on with your constant support fitness and food management always there for us xx
Please take 5 mins and listen to one of the best trainers/instructors I have ever met. Michelle Russell from Maximizefitness. I met Michelle through a friend 3 years ago. I was still in the recovery phase of my rehab following emergency spinal surgery. Michelle helped & continues to train/help me 3 years on. I can honestly say I'm fitter & stronger and with minimal back issues. Due to Michelle's extensive knowledge, dedication, support I am continuing to build on my fitness every year. If you want consistency, support, fun & a great network get along to one of her classes.
I have attended Michelle Russell class for nearly 4 years I am 63 and she is such an inspiration no matter what age you are. She has also helped me with my diet and encouraged me to eat healthier . She is the greatest motivator I know and has changed my life and concept of exercise completely.